What we can do for customized gold iphone housing
14 Jul

CallanCity is the main manufacturer in China for producing all series iPhone luxury gold housing with different effect and any customized information.
From 2009 we are develop in producing iPhone 2G model housing until now iPhone 12 ,12 pro,12 mini and 12 pro max range.
What can we do for gold housing?
CallanCity Advantage:
1.All of our gold product is plated 24kt gold,the thickness we can plated from 0.3 micron to 5.0 micron and PVD plated newly added in 2021.
2.We also can plated 18kt rose gold/18kt platinum/18kt black platinum/24kt pure gold
3.for the housing no matter support customized design with brand or logo but also can be design with real leather/carbon/real shell/color glass etc.
4.Luxury edition gold housing come with diamond variant: Swarovski,Zircon Gemstone,VVS/VS1/SI-1/SI-3 Diamond
5.For the surface we can make below effect for your chosing:
a.Image effect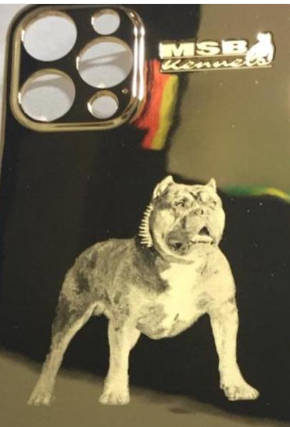 b.Laser engrave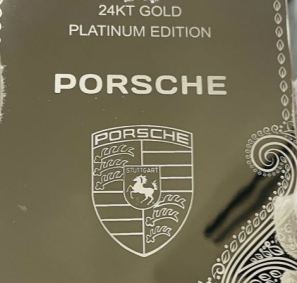 c.Deep engraved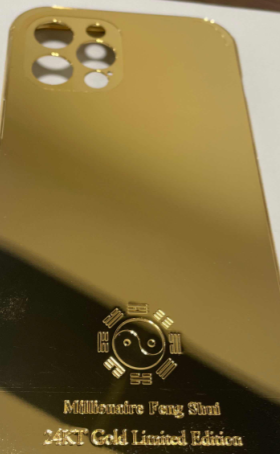 d.Deep engraved with matte